About Clean Water China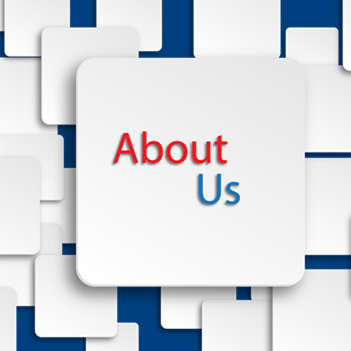 Based on the success of the 13th WATERCHEM, Clean Water China Expo had extended the up and down stream production line to gradually cover industrial water treatment technologies and equipments, which had provided the buyers with a platform of full range of products, technologies and solutions. The past two success exhibitions had won the wide praise of exhibitors, environmental organizations and buyers of petroleum chemicals, electric power, paper, agricultural chemicals, food, textile printing & dyeing.

Clean Water China will keep its distinguishing feature as the most professional show in water treatment chemical industry, and combine industrial water treatment solutions, innovative technologies, authoritative testing technology and institutions to promote the corporation between the upstream and downstream industries and keep its leading role as the professional exhibition.


In 2017, Clean Water China Expo was co-organized with 2017 International Exhibition on Energy Conservation and Environmental Power Technology to facilitate companies' understanding and extension to the electric power industry by combining the forum of power plant optimization water and wastewater treatment and other concurrent activities of coal plant wastewater reuse and deep treatment innovation technology. Clean Water China Expo 2017 had showed the innovations, technical equipment and application cases to the electric power group, power plant, electric power research and environmental engineering institutes.

Clean Water China Expo 2018, with the consolidation of the clients' basis from chemical, electric power and industrial water treatment industries, will be co-organized with China International Chemical Industry Fair (ICIF) to provide more vigorous trade exchange platform to industrial water treatment clients